Ottawa's leading company in parging, resurfacing, and foundation cracks.
WE SERVE OTTAWA AND SURROUNDING AREAS:
Ottawa
Orleans
Cumberland
Rockland
Embrun
Hammonds
Limoges
Vanier
Gloucester
Russel
Glebe
Manotic
Greely
Osgood
Winchester
Barrhaven
Nepean
Kanata
Stittsville
Carleton Place
Don Robin
Bells corner
Carp
Richmond town
Offering First-Class Parging and Resurfacing Services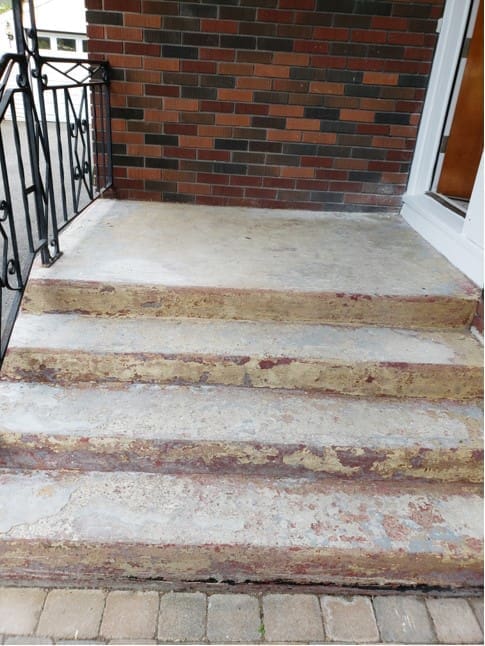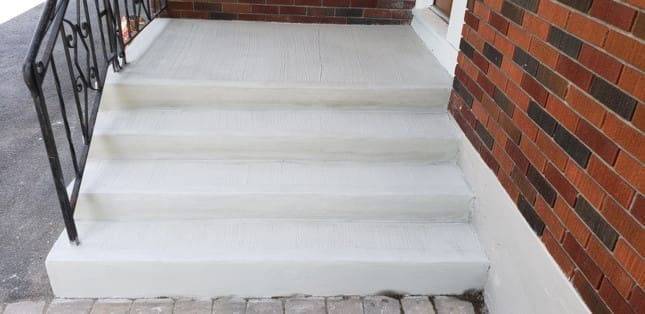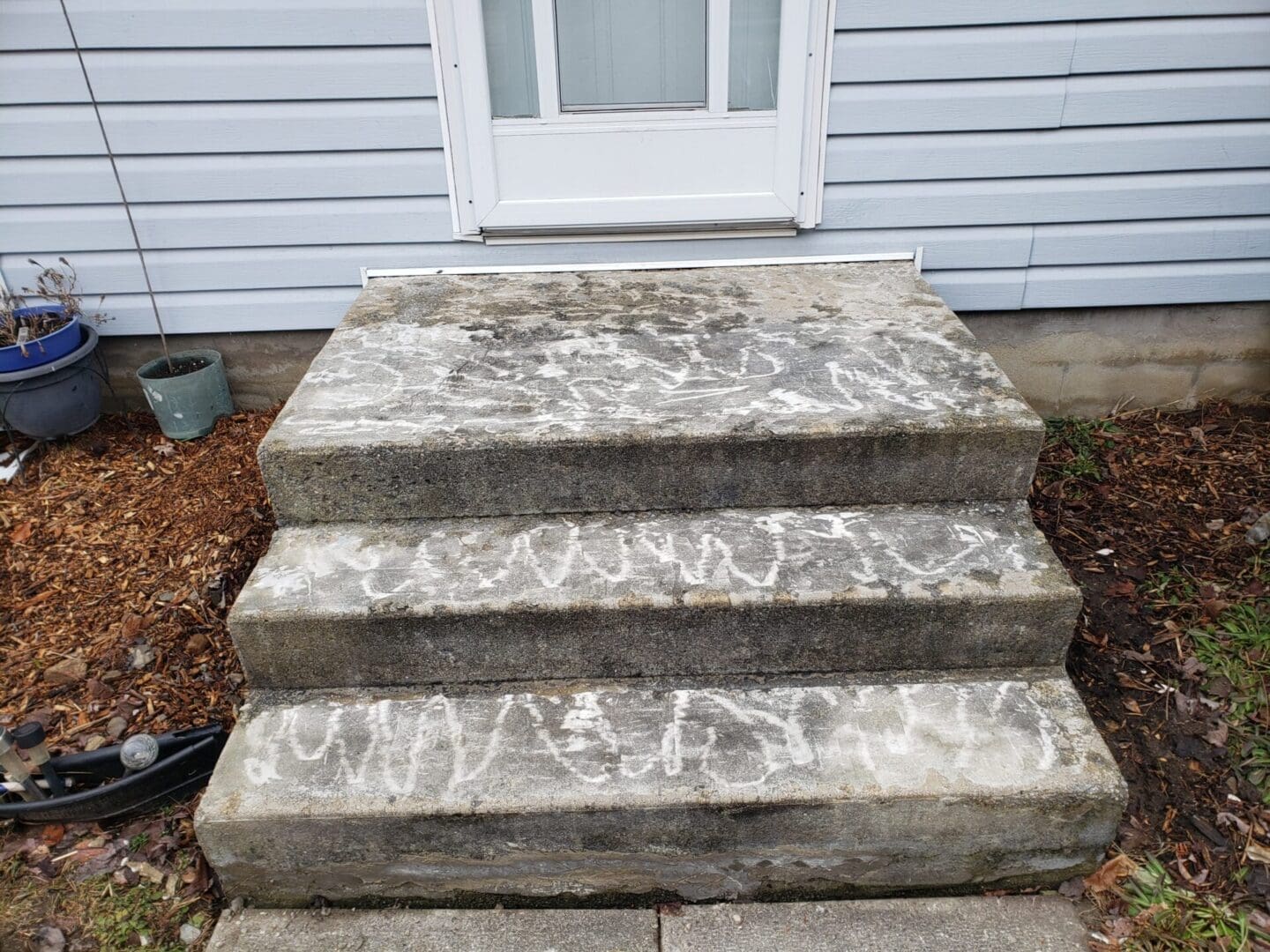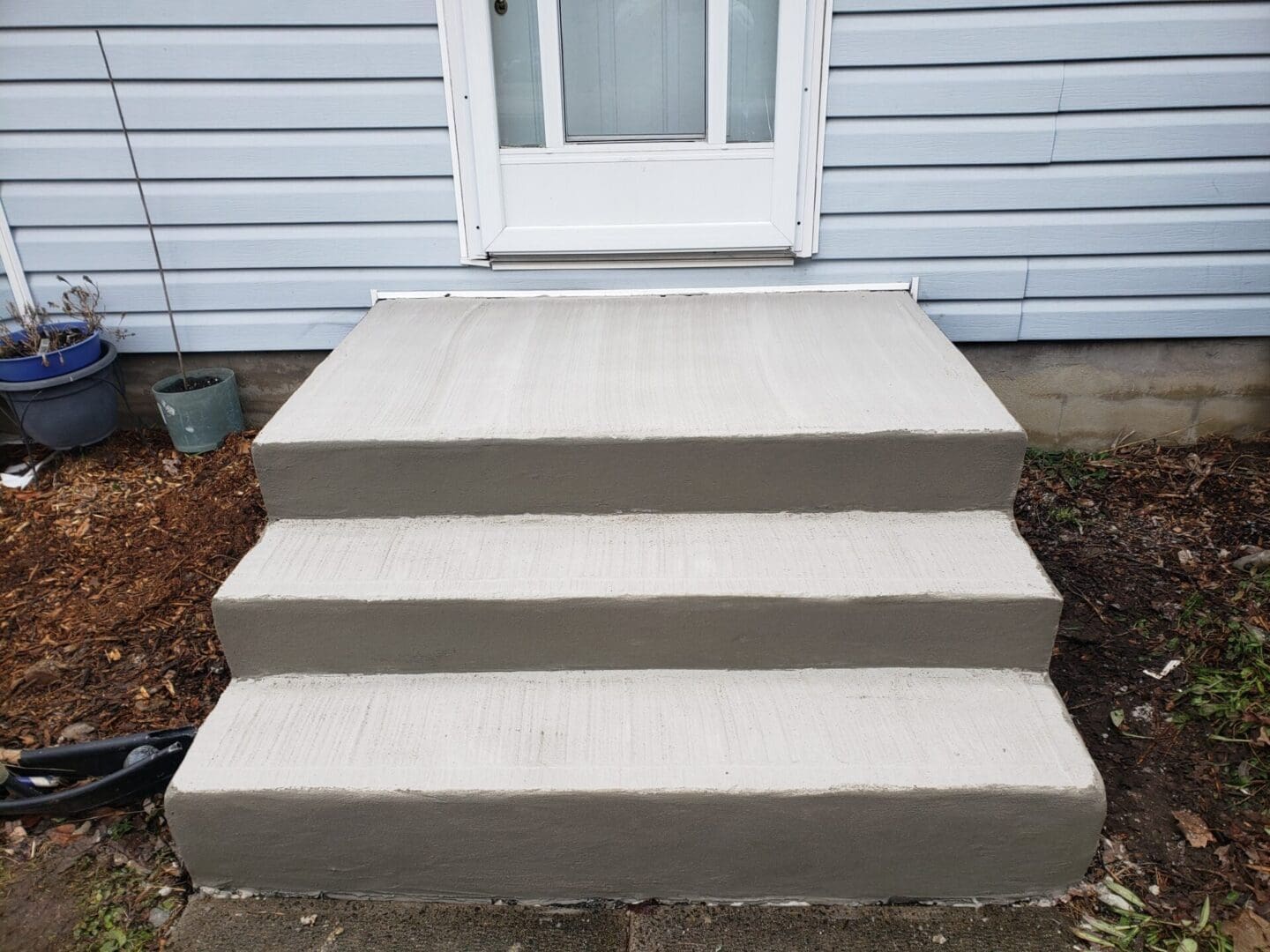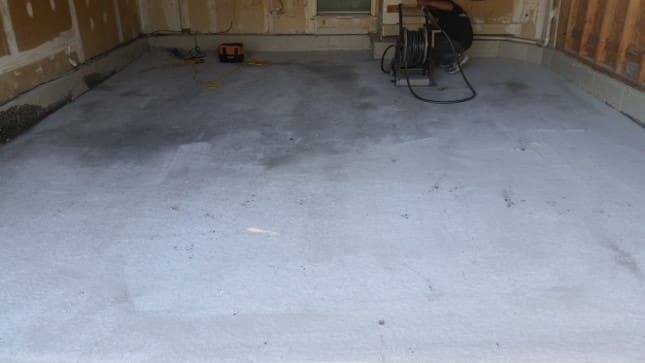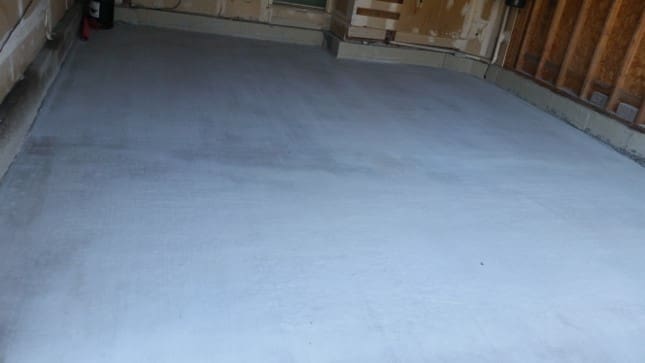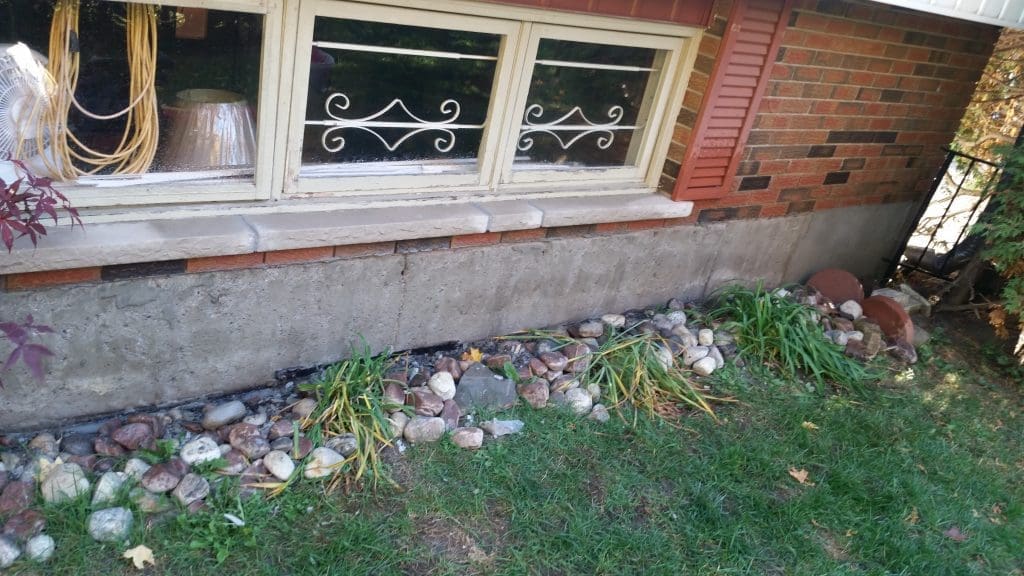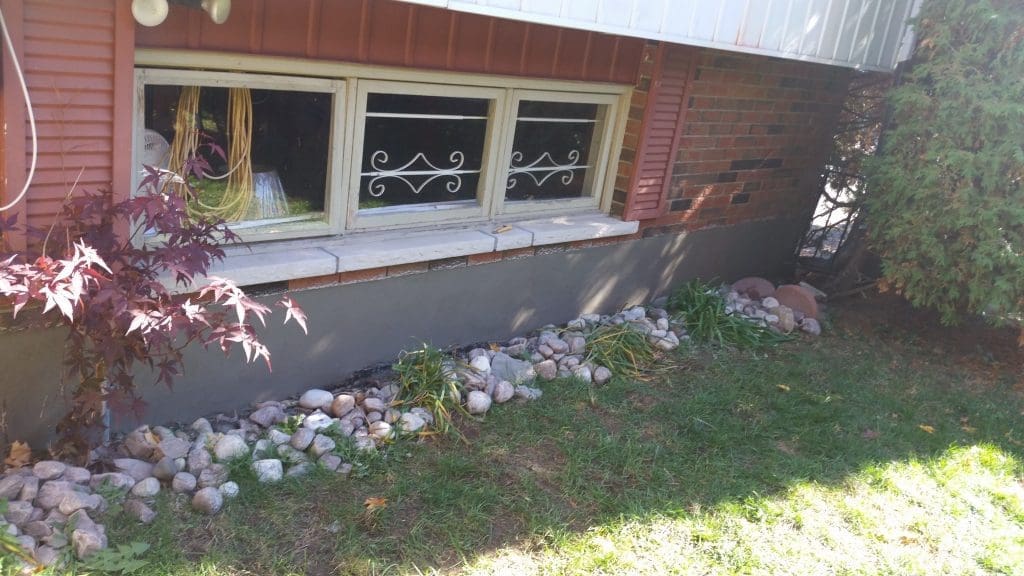 Ottawa's Premier Parging Experts
Exceptional Services Coupled With Premium Support
Do you feel the foundation of your home is crumbling or cracking?
We have been sharing our expertise in maximizing the aesthetics, strength, and life span of foundations for your home or business.
Professional and Reliable Parging Services
Parging brings a unique and groundbreaking solution by providing a layer of a concrete mixture that adds an exquisite appearance to your foundation. We have been serving both residential and commercial properties in the most efficient way possible. As a result, our parging and resurfacing services are second to none.
We are a fully licensed and insured business, dedicated to providing you with the services you can count on. Stop wasting your time and money finding parging experts; we are here to fulfill all your needs.
These guys are pros. Communication was constant and reliable. Work was great quality at a fair price. Highly recommended!
Thanks Mike
Cam Chapman 2016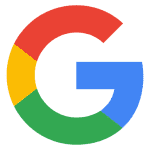 April 30, 2017 Around the house parging. Prompt reply to our email. Good Price Professional Polite, and Friendly Maintained a really clean working space Super clean up job Worked so efficiently that the work was quickly completed Finished results were Excellent! Great Job Guys!!
Peter P. 30/04/2017

I contacted few companies for an estimate only Mike from Ottawa Parging group was on schedule; he dropped by and provided a detailed estimate soon after I requested one, I appreciated the time he took to review his estimate with reasonable price, explaining in detail what types of materials he would use and the way in which this work would be carried out. The work was high quality. Communication was excellent. The end product is functional, beautiful, and reasonably priced. I would definitely recommend and/or use this company again.
Pauline P. 11/09/2016

We contacted a number of Ottawa area parging companies to provide estimates for repair/replacement of the parging on our house. Mike from Ottawa Parging Group was very timely in meeting this us, discussed a number of options, and provided clear written work estimates. When we decided to hire Mike he worked diligently to fit our timeline into his schedule. On the day of work Mike and his crew arrived on time and worked very hard and efficiently to complete the work within the specified timeline. The Ottawa Parging Group was very thorough, did an outstanding job, and they were very easy to work with. They are highly recommended.
David Noordhof 2017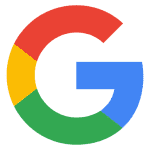 Having researched the BBB Ottawa website for a parging company, we came across the Ottawa Parging Group Inc. We found it to be a very positive experience. They were extremely professional, detailed, punctual and pleasant. They took the time to explain in detail the work needed to be done before, during and after which was a great comfort to understand the need and the resolution. Before leaving the site they cleaned everything which left the area the same way as it was before they started. It was a pleasure in dealing with the owner ****. Thank you.
J. & K. P. 10/09/2016

Judith from Orleans
Full Foundation Parging
The foundation on our 30 plus years house was starting to show its age with lots of visible cracks and actual missing chunks of parging in a few spots. We chose Ottawa Parging after seeing their reviews on line to redo the entire parging on our house. Our home now certainly looks so much better. Their great workmanship has resulted in a foundation that is smooth with an even color making it look brand new. During the installation, which took approximately two days, the workers were very neat, professional and courteous. We would not hesitate to recommend this company to anyone.
Paul from Ottawa
Parging Around Foundation and in Garage
Mike was a pleasure to deal with. Prompt, efficient and reasonable estimate. Showed up when he promised to, worked hard and carefully till the job was done, and gave us a very professional looking finish to our foundation. Was particularly careful to detail, in advance, the work he was agreeing to do. Good, honest, hard-working guy. Would hire him again any time.